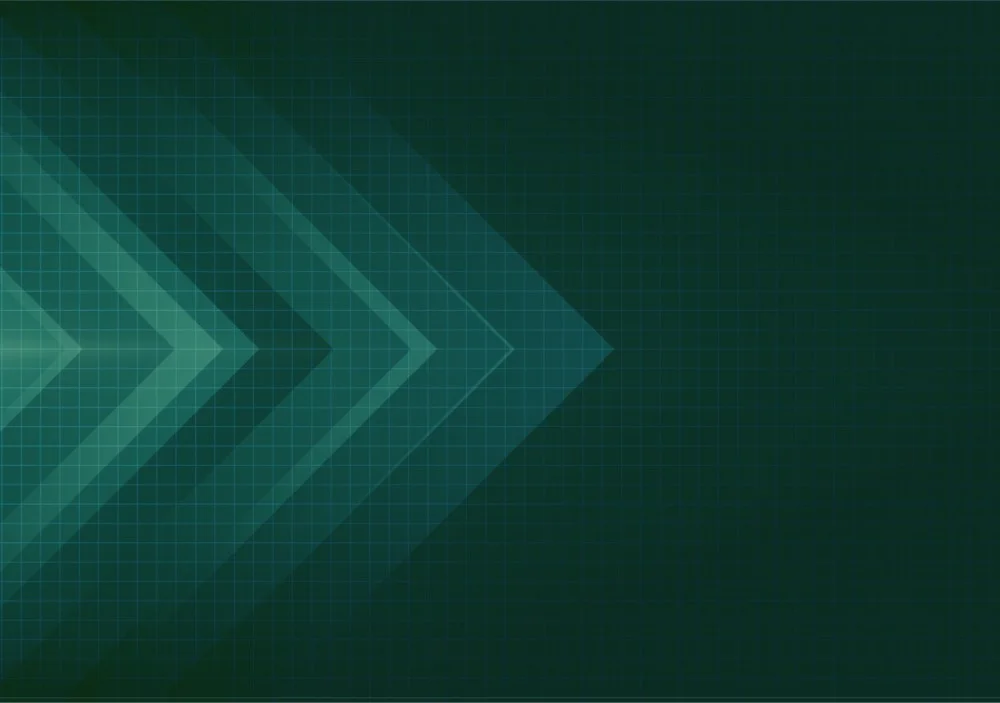 Unlock value, reduce waste
Independent and national operators, due to the lack of worldwide operating exposure, do not always have the in-house knowledge and expertise to producing the assets optimally. This often results in low efficiency, wasted investment, as well as unnecessary environmental pollution.
YTA creates value by providing Integrated Production Optimisation services: production logging, reservoir characterization, intervention consultancy, and knowledge transfer. The result is operational practice improvement, unlocked value and reduced waste.